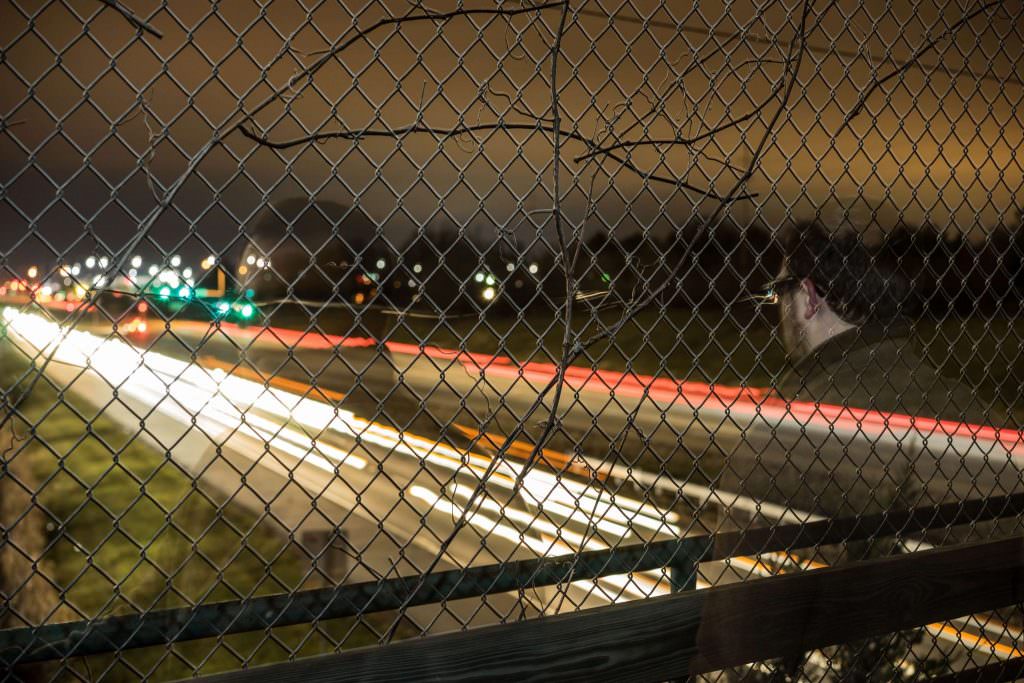 Hi, I am Nathan. I work as Infrastructure Engineer doing Windows admin work. I enjoy coding in PowerShell, working on my home server, and playing video games.
Languages and Tools I Know
PowerShell
SCCM
MDT
ZFS File System
Docker
Java
Bash
Sass and CSS
Projects I have made
Here are some projects I have made that I am proud of.